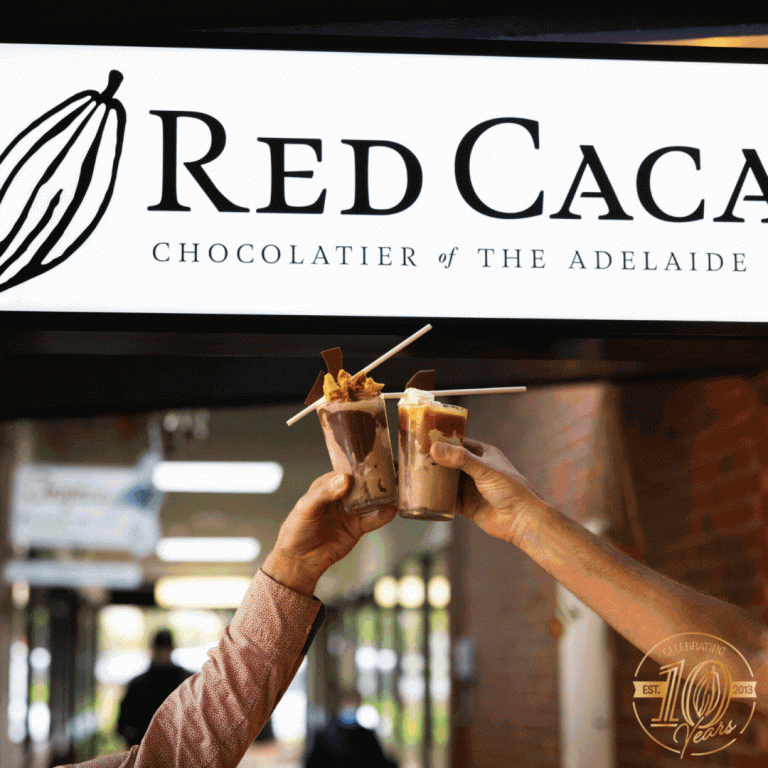 Marcus Booth-Remmers embarked on an extraordinary journey that has taken him from humble beginnings, hitchhiking across the world, through Indonesian cacao plantations back home, to popping up at local farmer's markets. Marcus' lifelong passion for chocolate began during his early years, where he delighted in spending time in the family kitchen, his face adorned with a mischievous chocolate-covered grin. As he grew older, his culinary aspirations led him to careers at Penfolds Magill Estate, Bridgewater Mill and the 3 Star Michelin Traube Tonbach in Germany where he honed his skills in the art of fine dining.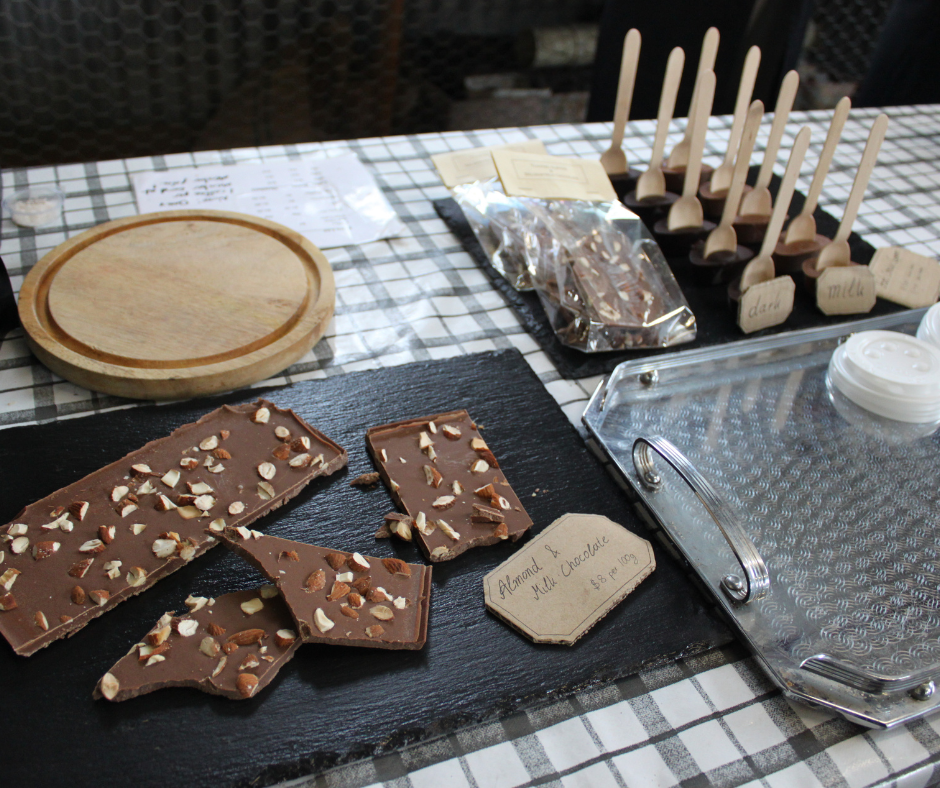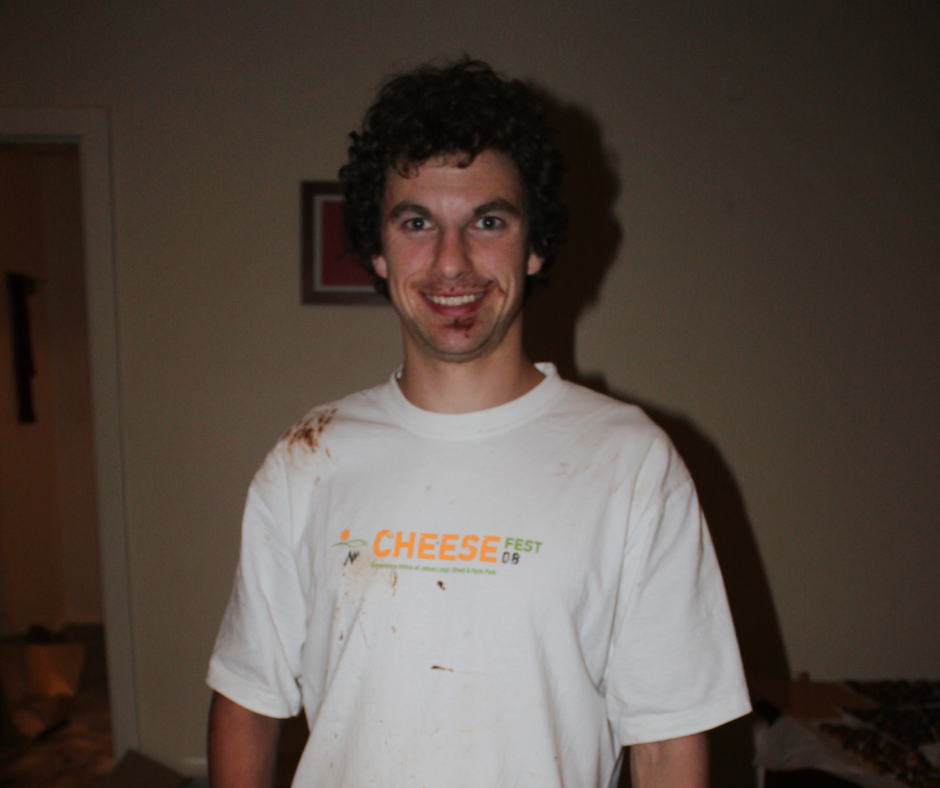 Visiting Red Cacao in Stirling is an immersive experience that reflects Marcus' dedication and expertise. Our cafe and chocolate shop has become renowned for providing exceptional and personalised service, a homage to Marcus' time studying chocolate in Germany, where he fell in love with the high quality of European desserts. Marcus' dream was to bring this elevated chocolate experience back to his beloved Adelaide Hills, and that's exactly what Red Cacao represents—a harmonious blend of passion, craftsmanship, and community. Our high level of customer service would not be possible without all our amazing staff who have contributed over the last 10 years and to the present day.
We believe Red Cacao is more than just a chocolate shop; it's a close-knit community that holds deep connections to organisations such as The Hutt Street Centre, The Hut Community in Aldgate, and StreetSmart. For over eight years, we have wholeheartedly supported these charities, contributing over $15,000 to combat homelessness in the Hills and South Australia. It is our way of giving back, of making a positive impact on the lives of others.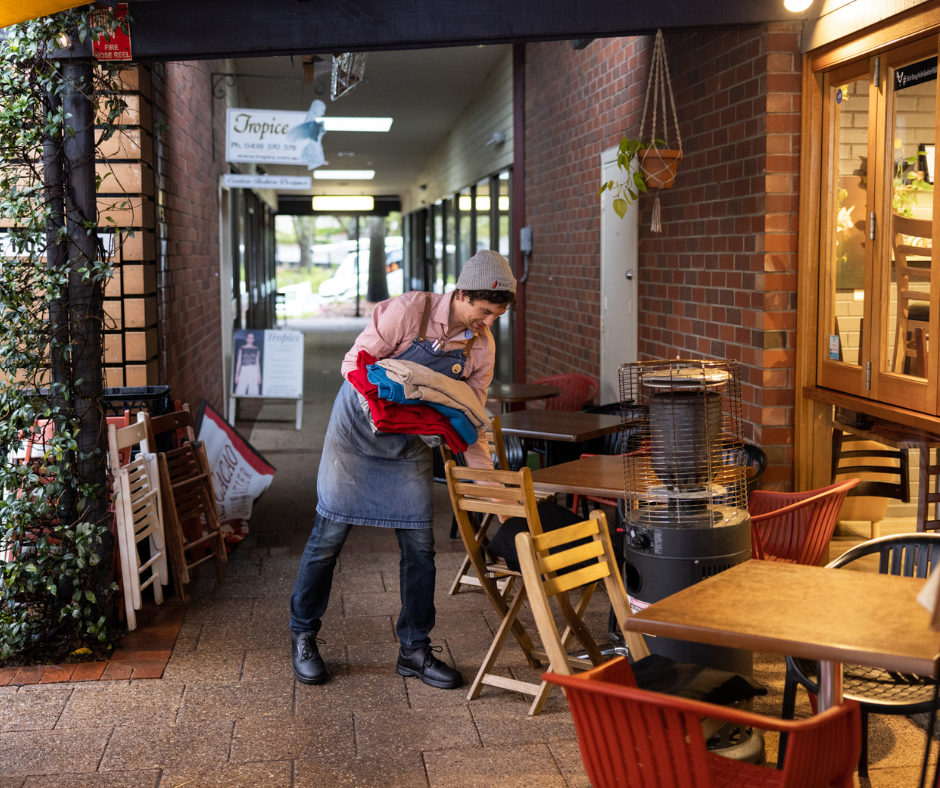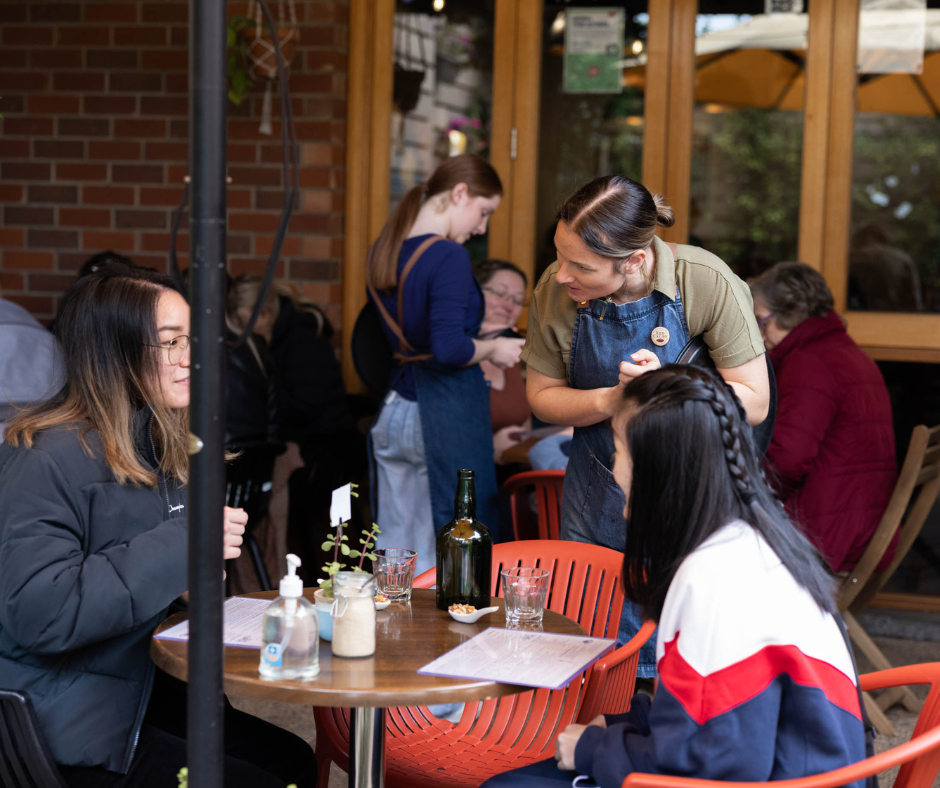 We take great pride in being a must-visit destination for day trippers, locals, and families exploring the enchanting Adelaide Hills. Whether you're seeking a moment of indulgence with a warm cup of coffee or a velvety hot chocolate on your way to Hahndorf or craving beautifully handcrafted chocolates to savour on your journey home, Red Cacao warmly welcomes you. We love being part of special events, such as CheeseFest, Cellar Door Fest, Gathered SA markets, Stirling's Laneways Market, Bowerbird, and Gilles at the Grounds, where you can delight in our handmade chocolates. 
We have formed wonderful partnerships with esteemed South Australian wineries like Sidewood, Moorooroo Park Vineyards, Patrick of Coonawarra, and distiller Prohibition Gin. Our recent collaboration with Mismatch Brewing for a delightful chocolate stout showcases our commitment to supporting local businesses and celebrating the vibrant Adelaide Hills community.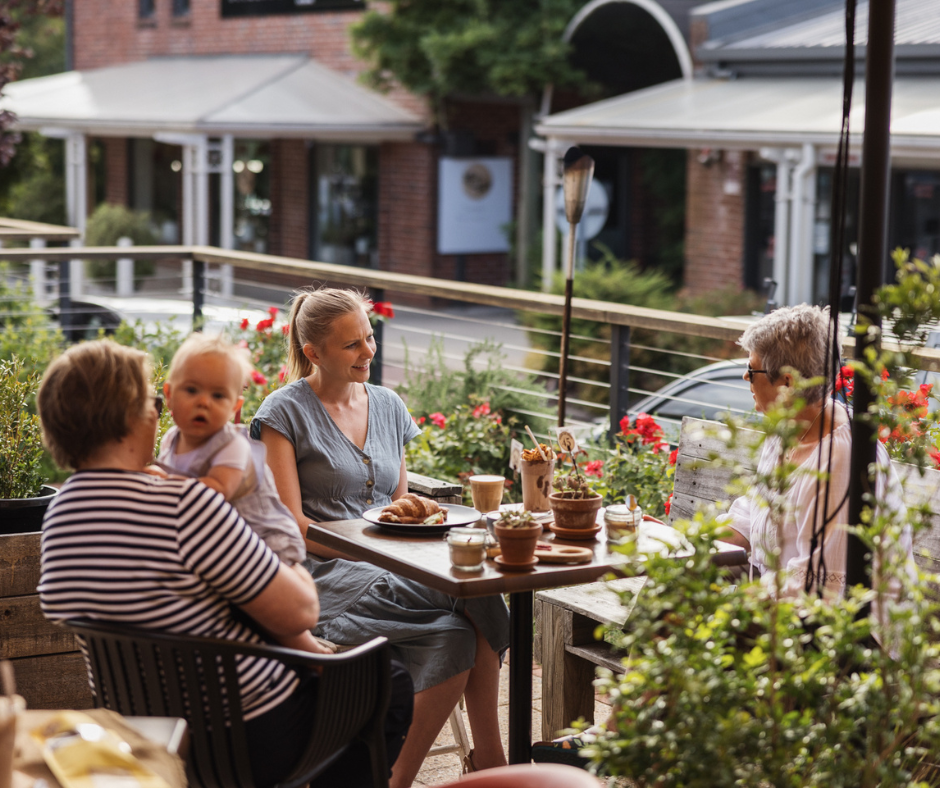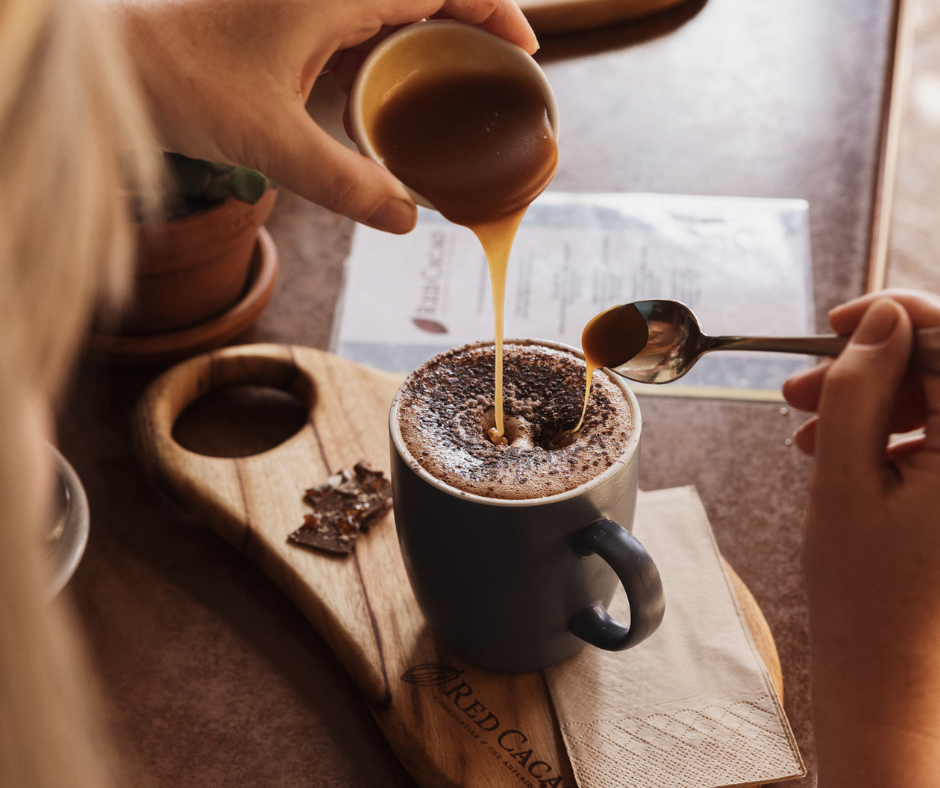 At Red Cacao, our passion for chocolate knows no bounds. We pour our hearts into every creation, ensuring that every bite brings joy and indulgence. It is our pleasure to share our chocolate journey with you and invite you to join us in celebrating the artistry and flavour of fine chocolates from the Adelaide Hills and beyond.