For this edition of our Chocolate Chats we caught up with one of our young guns at Red Cacao – front of house superstar Briana. From staring out waiting tables, to learning all about our retail chocolate range (tasting has accelerated her learning) and Bri has even just started lending a hand behind the coffee machine. Talk about a fast learner and a valuable part of our Red Cacao team!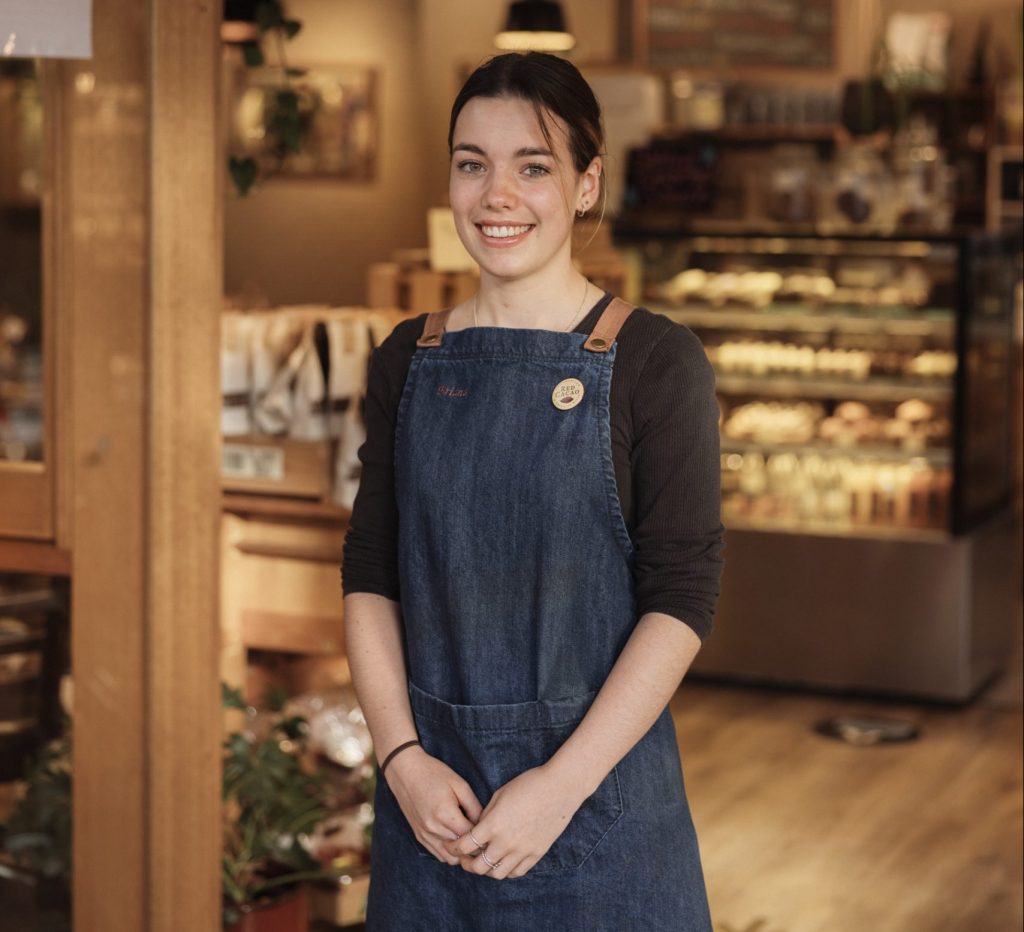 Tell us what you do at Red Cacao.
I've worked at Red Cacao for just over a year and a half now. Over this period of time I have learnt so many new skills with it all starting on the floor as a wait staff member taking orders. Recently however, I've been focusing on enhancing my knowledge on retail products and have been enjoying my time beginning to make coffees behind the Red Cacao coffee machine!
What do you love about your job? 
I love working alongside the other staff members. The whole team is super friendly and makes each work day an enjoyable one! Something else I love is having that interaction with the customers when they come in for their coffee. I didn't live in the Hills for long prior to working here, so meeting all the locals was exciting with everyone in the area being so relaxed and welcoming.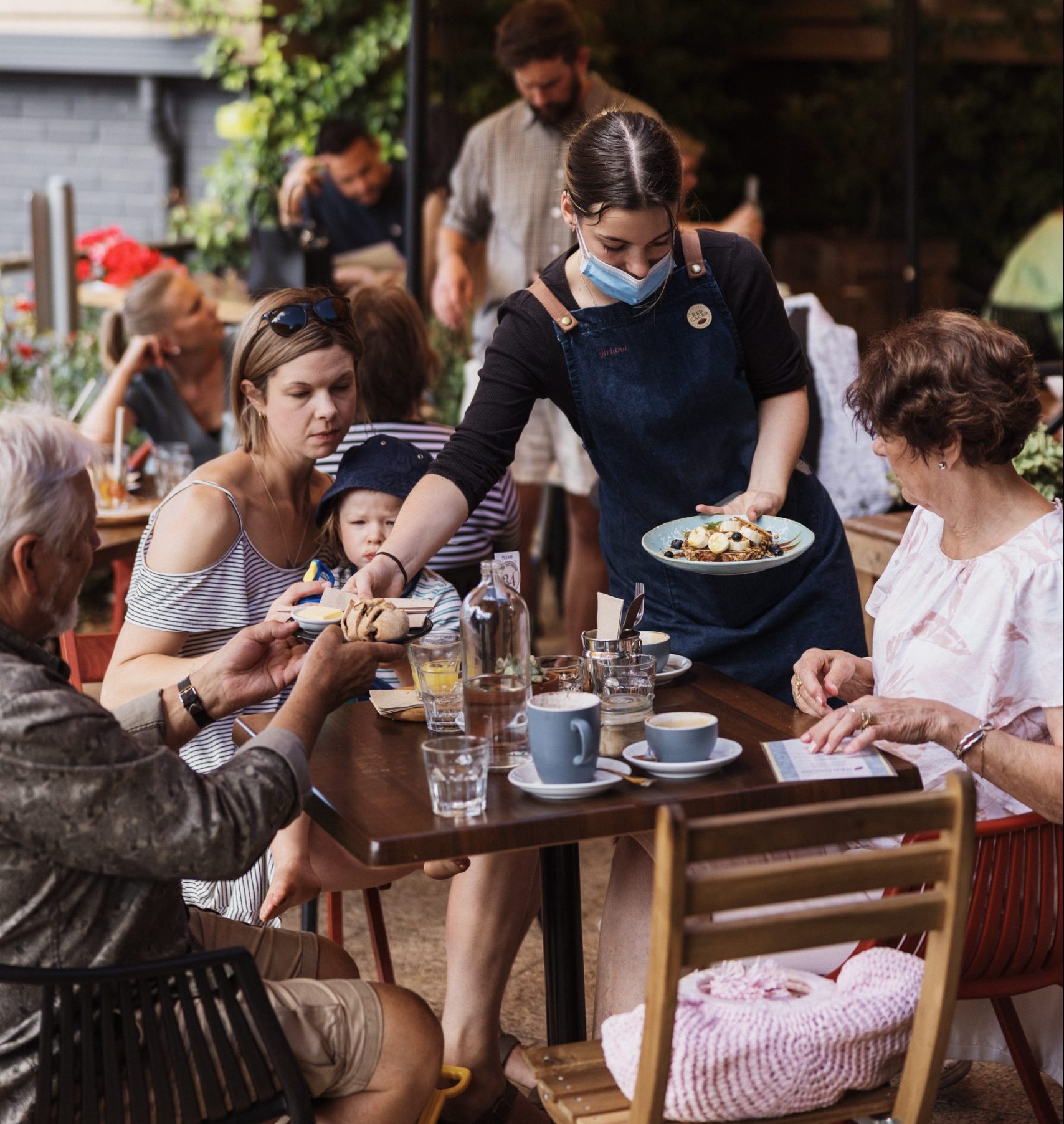 How do you have your hot chocolate?

My go to hot chocolate is Red Cacao's Salted Caramel Hot Chocolate, which has that deliciously sweet touch. However, after a large Saturday night on the tea and scones, I need a bit of a kick, and I can never go wrong with an almond milk latte.
It's lunch time. What would you order from the cafe
My absolute favourite savoury product is the vegetarian muffin which is filled with a variety of mixed veggies and feta. The combination of the warm muffin and the tomato chutney is delightful! -it's rare to find me on my lunch break without one…
What keeps you busy outside of Red Cacao?
As I'm currently having a break from studying, I am often at work keeping busy. However when I'm not, I can be found playing netball and spending time with my family and friends.

What are your top three movies?
I am a huge movie lover so I am finding it a real challenge to narrow it down to my three favourites. I do love a bit of thriller and drama like 'Girl on the train' and 'Before I go to sleep'. However, I'm also a sucker for musicals like 'Mamma Mia'.

What is your favourite Red Cacao product? 
My favourite product of all time is the
Chocolate Coated Peanut Brittle
. It's the perfect snack for absolutely any occasion including a combination of milk and dark chocolate paired with the salty brittle. For anyone who agrees sweet and salty is the best combo, I definitely recommend it!!