We caught up with one of our most experienced hands at Red Cacao – all rounder Nick Sproull! He has a wealth of experience from front-of-house, back-of-house and making coffees. Nick is a huge asset to our team and makes a banging playlist. Read on for more..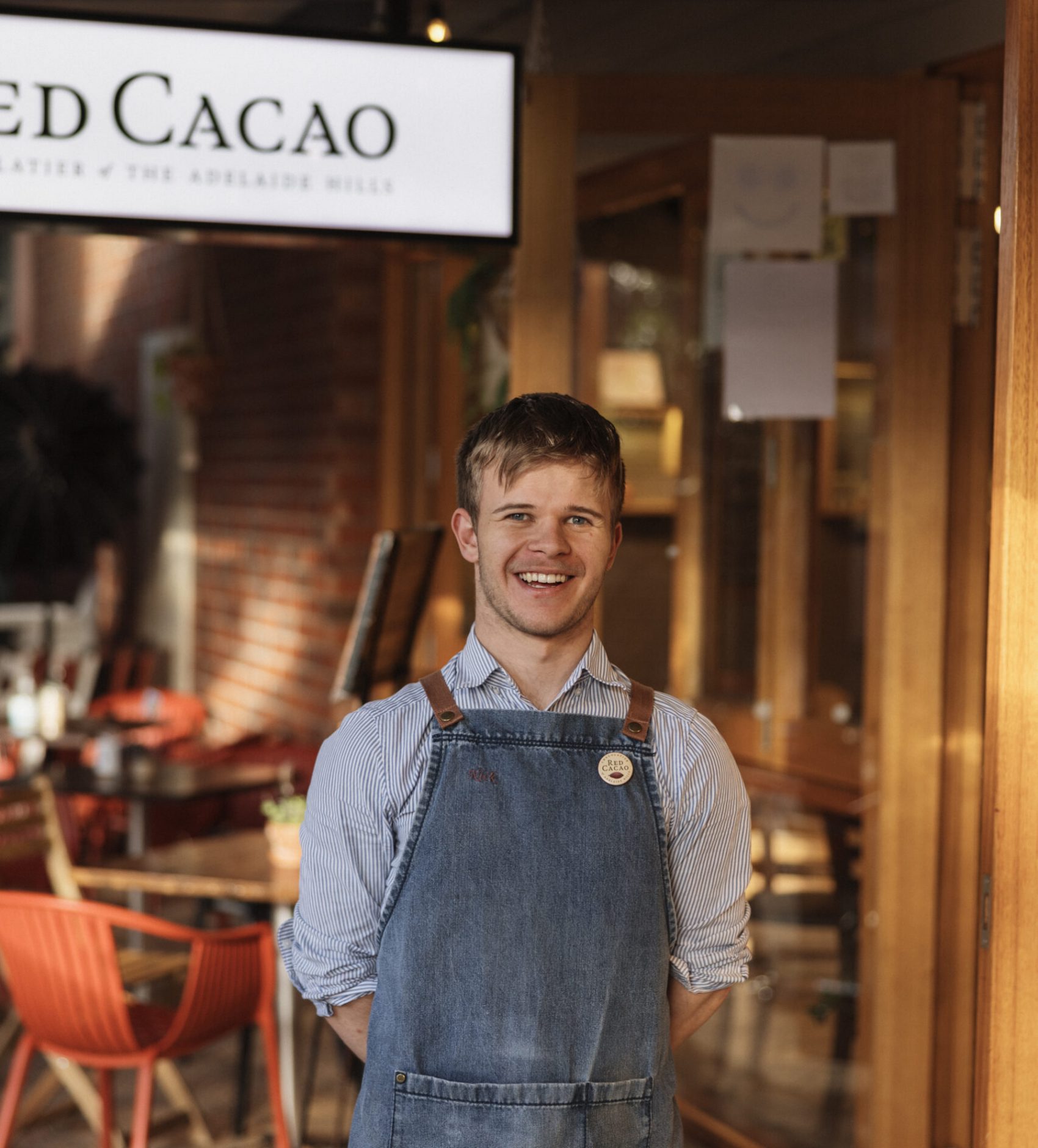 Tell us what you do at Red Cacao.
I'd say I'm sort of an all rounder. I started on the dishes four years ago and now I split my time between running the pass in the kitchen, serving customers on the floor and making drinks behind the coffee machine. I have also spent some time at the Stirling Markets selling chocolates and at the factory in Mount Barker seeing how everything is made.
What do you love about your job?
I love learning new skills and perfecting them. At the moment I am working on refining my barista knowledge and I'm really enjoying it. I also love a very busy day working on the floor with a cracking staff team. There's something special about everyone working together to get the very best for our customers. My favourite time of the day is opening the cafe in the morning, setting it up ready for our first customers; the best songs are playing and the first coffees are being poured.


We hear that you're the curator of the Cafe's playlist? Would you like to tell us your favourite song on the Red Cacao playlist?
Yes, myself and Frank are the creators of Red Cacao Music. Each song goes through a rigorous testing process before it reaches our customer's ears and we are always open to suggestions for additions! My favourite song changes frequently, however 'The Great Beyond' by R.E.M is on heavy rotation at the moment.
Find the playlist on Spotify here
If an actor was to play you in a movie who do you think it would be?
I'd hope Matt Damon would take on the role. Some people say there is a resemblance and while I'm not convinced, I've always been a Jason Bourne fan and think he would nail the role.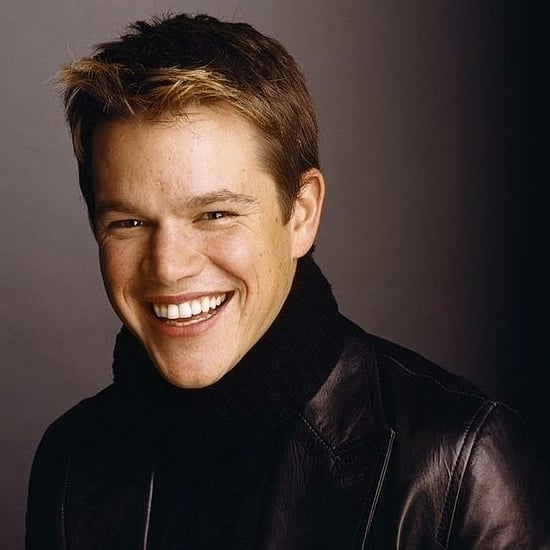 How do you have your coffee?
I've got no shame saying I drink an oat latte with two shots and two sugars! It seems to be the perfect mix of caffeine and sugar to get me through any busy day.
It's lunch time. What are you eating from the cafe?
Ham and cheese croissant. Perfect for a quick bite and it always hits the spot. Sometimes convincing myself to have a savoury lunch is tough working at a chocolatier. Although, occasionally I'll smash one of our waffles or a slab of rocky road while on my break.
What keeps you busy outside of Red Cacao?
I have a pretty busy schedule when I am not at Red Cacao! I am in my second year of a Bachelor of Business (Marketing) degree at The University of South Australia and I translate some of the skills I learn there to the cafe. On the weekends, I play football for Hahndorf Football Club and also love rock climbing in my spare time. 
What is your favourite Red Cacao product? 
Our salted caramel tart will always be my favourite product. We make the ganache daily then smother the tart with it's gooey goodness. Real melt in your mouth stuff – it doesn't get much better than that.